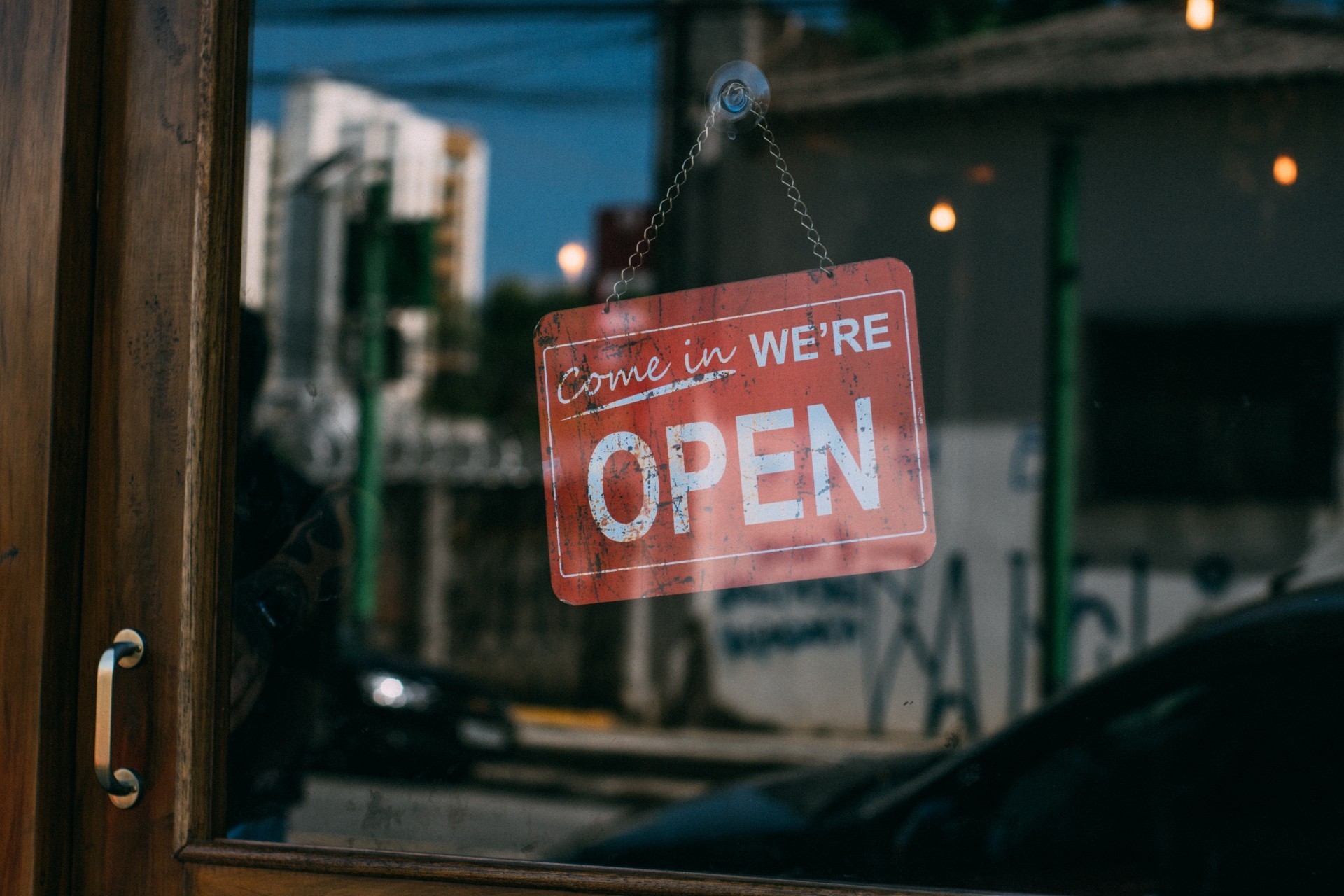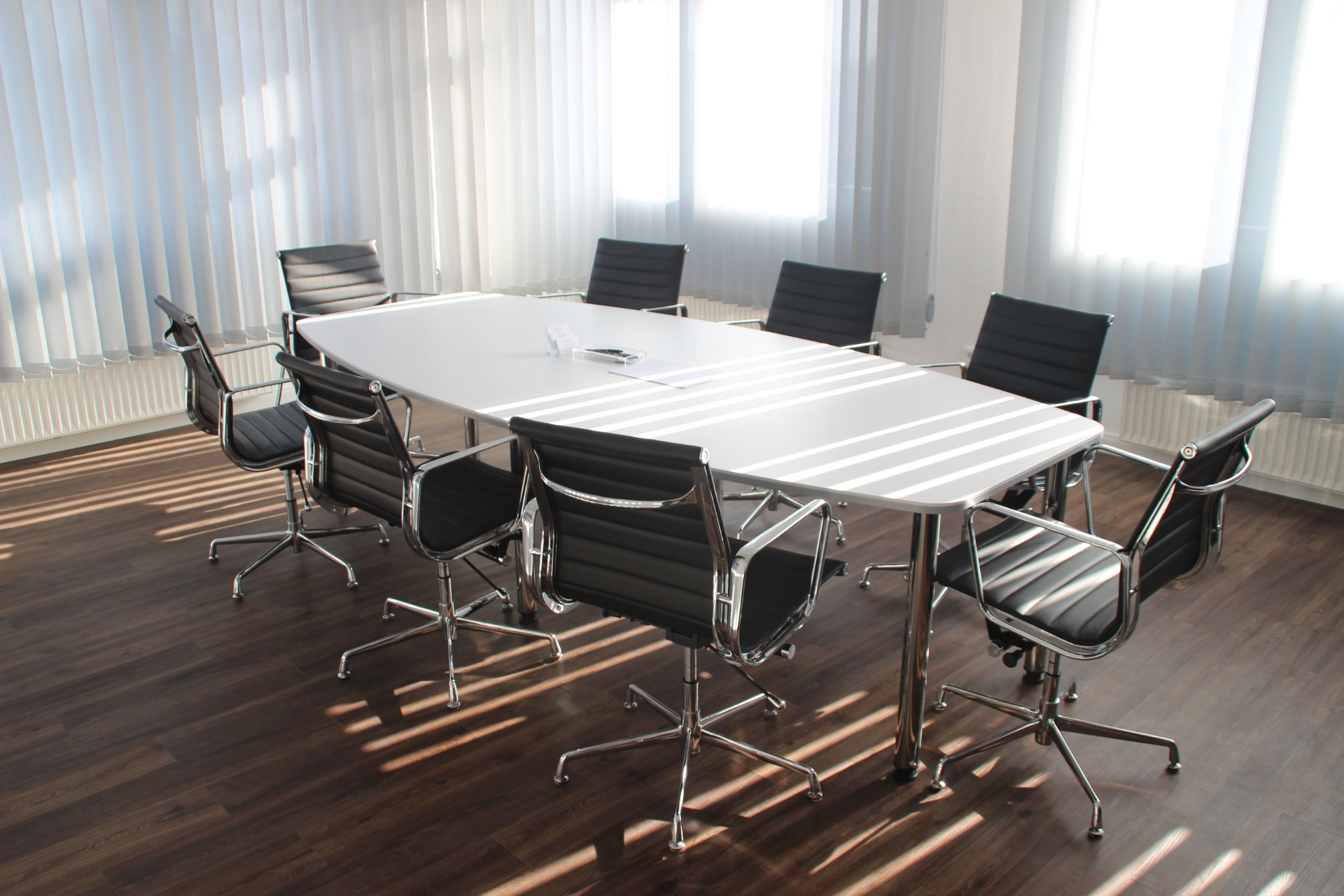 Our mission for Connect Point kids is to connect kids to Jesus Christ and God's Word by creatively communicating it in everything we do! We want to lay down the foundation of Biblical truth while giving the Gospel story.



We want to partner with parents to help raise children who are connected to God and to also fulfill the second greatest commandment to love others. We want to also answer questions kids may have, provide events where they can make new friends, and also grow together as a family.

In the age of social media, sports, school, college around the corner, and all of life stressors sometimes it is hard for teens to feel they are connected with Jesus.

Here at Connect Point Student Ministry we want to connect youth with Jesus, to grow in faith, take ownership of their faith, love people, and embody Christ-like Character.

Join us as we connect with God and one another through relevant Bible studies. Together, we can grow our faith, and life, deeper and wider.